Daylily Auction - Flower Garden Auction
Welcome
This listing is closed.
FALL BLOOMING CROCUS, Colchicum agrippinum, 20 BULBS
Listing # 189246
DESCRIPTION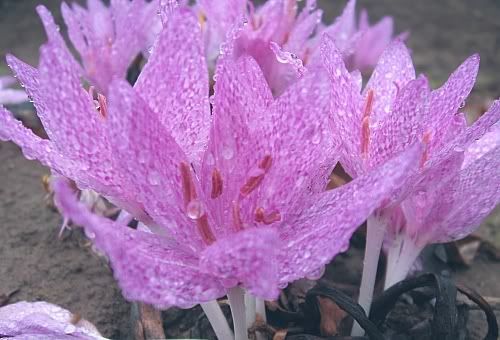 Colchicum agrippinum, a unusually expensive bulb from other sources, unusual in that it is very prolific and a much better ornamental then the larger, coarser colchicums. A half inch diameter bulb of C. agrippinum is bloom size. These have already bloomed and will not bloom again until next summer.

Plant 2-3 inches deep fall-early spring in sun. Bulbs are hardy in Zones 4-10
Seller accepts PayPal payments

Sold Out.
This item has been viewed
times.