Daylily Auction - Flower Garden Auction
Welcome
This listing is closed.
Prunella vulgaris, HEAL-ALL, 50 SEEDS
Listing # 202140
DESCRIPTION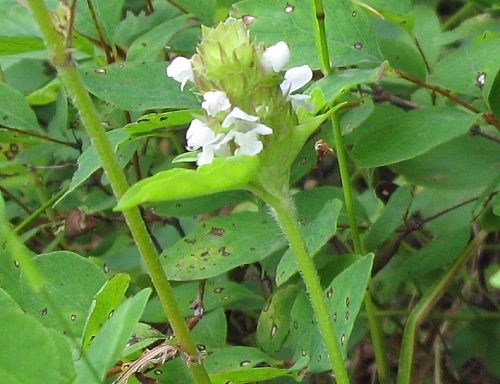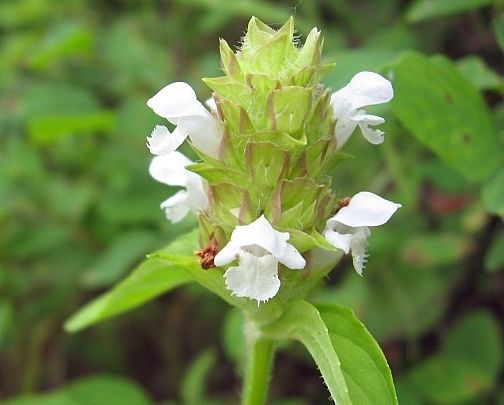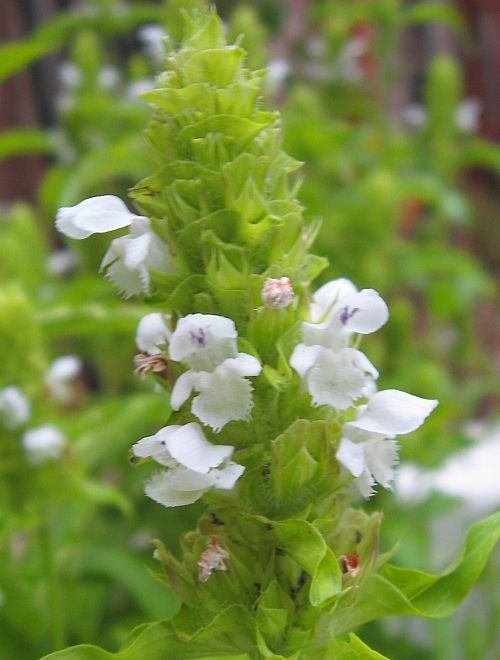 Prunella vulgaris, HEAL-ALL, SELF-HEAL, ALLHEAL RARE WHITE FORM.

A native wildflower which is drought tolerant, grows in sun or shade, good ground cover, vigor of plant depends on amount of water it gets. Can become quite large when well watered with blooming spikes 2 feet tall, usually just a few inches tall in the wild.

USDA zones 3-9

GERMINATION INSTRUCTIONS ARE SENT WITH THE SEEDS

I AM NO LONGER ACCEPTING PAYPAL BECAUSE IT IS AN EBAY COMPANY AND NOT SAFE FOR A SELLER TO USE. I TAKE CHECKS AND MONEY ORDERS ONLY. DUE TO NON-PAYING BUYERS LIKE GardenerGram I HAVE DECIDED TO END THE FREE SHIPPING AND NO LONGER TAKE DWOLLA. AND YES, I HAVE RAISED MY PRICES - IT HELPS CUT OUT THE DEADBEATS LIKE GardenerGram AND KEEPS THEM FROM WASTING MY TIME. NO INTERNATIONAL ORDERS UNLESS YOU ARE A TRUSTED REPEAT INTERNATIONAL BUYER. FOR MY LOYAL & GOOD REPEAT CUSTOMERS DISCOUNTS WILL BE GIVEN IF POSSIBLE, FOR OTHERS, YOU CAN USUALLY FIND IT ON EBAFIA FOR TWICE THIS PRICE.

You are welcome to email me with your want list esp. if you want more than the token amount listed here. Just click on the "ask seller a question" link to reach me.

Click here to view Buggy Crazy's rating with the Garden Watchdog!

NEARLY ALL OF THE DAVE'S GARDEN FEEDBACK WAS FOR LILIUM, BUT I HAD FAR MORE INVESTED IN NATIVE PLANTS AND BULBS, ALL OF WHICH ARE NOW EXTINCT DUE TO THE ANTI-FARMING ATTITUDE IN OREGON.
USPS First Class ($4.00 or $0.00 as the additional item)
Payment Details: I TAKE CHECKS AND MO'S. NO MORE DWOLLA OR OTHER E-PAYMENTS, NO CARD PAYMENTS AND NO INTERNATIONAL. I TAKE MO'S AND PERSONAL CHECKS.

Sold Out.
This item has been viewed
times.