DESCRIPTION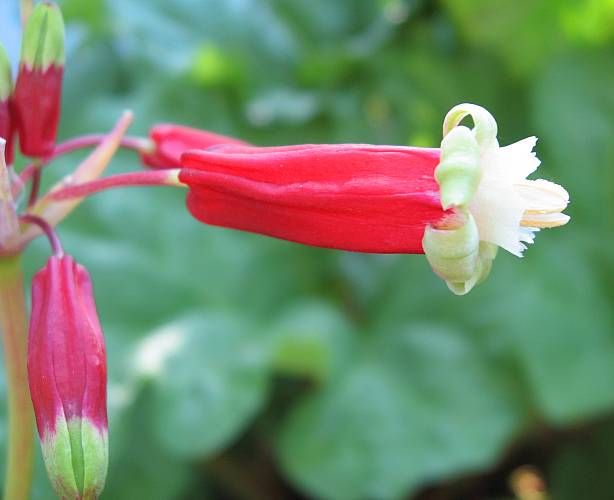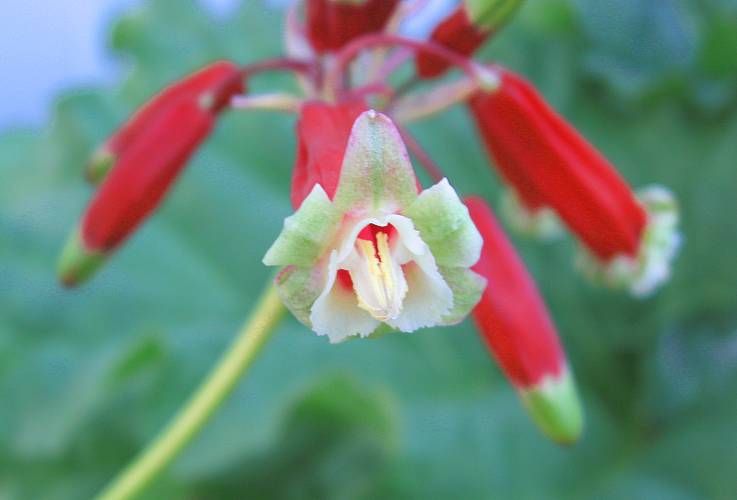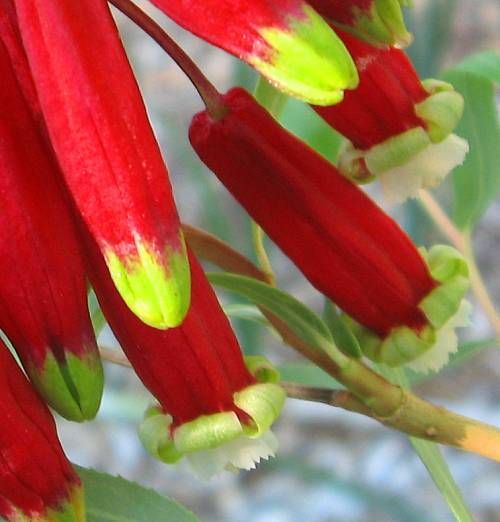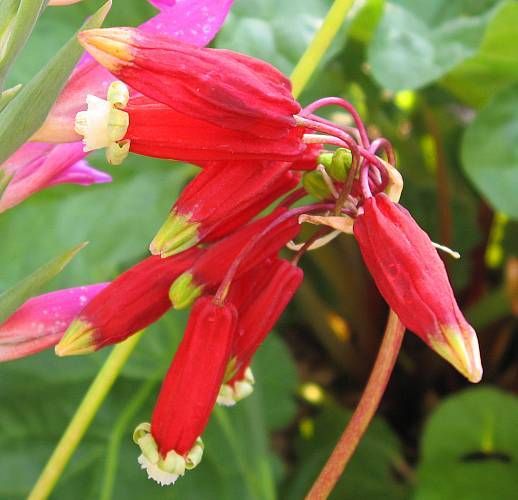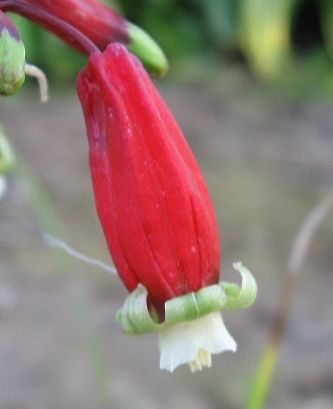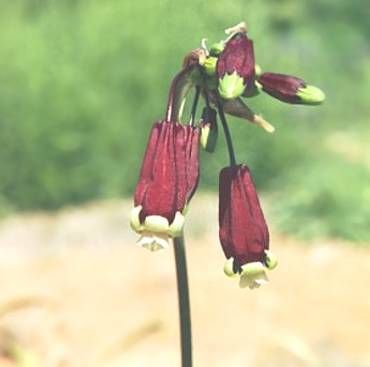 Brodiaea ida maia, HUMMINGBIRD FLOWER, FIRECRACKER FLOWER
ALSO CALLED: Dichelostemma ida maia, Brevoortia ida-maia, Brodiaea coccinea.
A lovely Western American bulb with brilliant red blooms sporting a green to white tip and standing tall above it's grass-like narrow leaves. As many as 20-25 flowers on one stem in a good site, attracts hummingbirds! Native to dryer habitats of northwestern California and southwestern Oregon this native will do well in well drained soil or containers.
Zone 5-8
Height: 24-30"
Blooms: Late Spring to Early Summer
Full Sun
GERMINATION INSTRUCTIONS COME WITH THE SEEDS
I AM NO LONGER ACCEPTING PAYPAL BECAUSE IT IS AN EBAY COMPANY AND NOT SAFE FOR A SELLER TO USE. I TAKE CHECKS AND MONEY ORDERS ONLY. DUE TO NON-PAYING BUYERS LIKE GardenerGram I HAVE ENDED THE FREE SHIPPING AND NO LONGER TAKE ANY E - PAYMENTS. DONT LIKE IT? WELL YOU CAN USUALLY FIND IT ON EBAFIA FOR TWICE THIS PRICE OR HALF THIS SIZE.

You are welcome to email me with your want list esp. if you want more than the token amount listed here. Just click on the "ask seller a question" link to reach me.

Click here to view Buggy Crazy's rating with the Garden Watchdog!

NEARLY ALL OF THE DAVE'S GARDEN FEEDBACK WAS FOR LILIUM, BUT I HAD FAR MORE INVESTED IN NATIVE PLANTS AND BULBS, ALL OF WHICH ARE NOW EXTINCT DUE TO THE ANTI-FARMING ATTITUDE IN OREGON.
Payment Details: I TAKE CHECKS AND MO'S. NO MORE DWOLLA OR OTHER E-PAYMENTS, NO CARD PAYMENTS AND NO INTERNATIONAL.