DESCRIPTION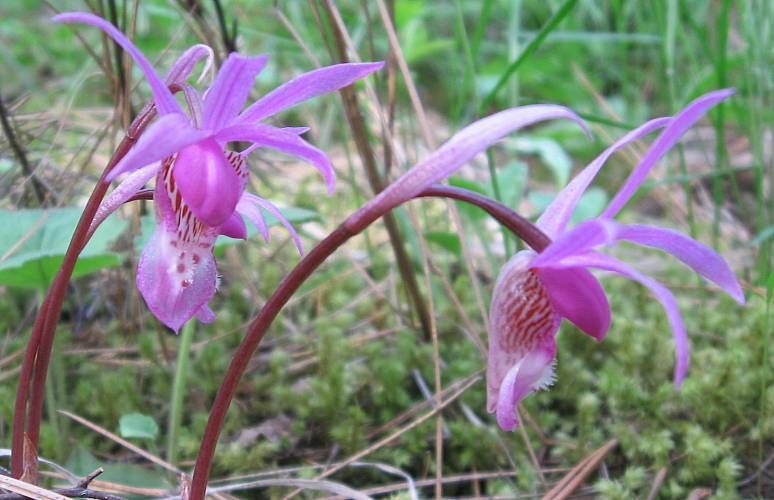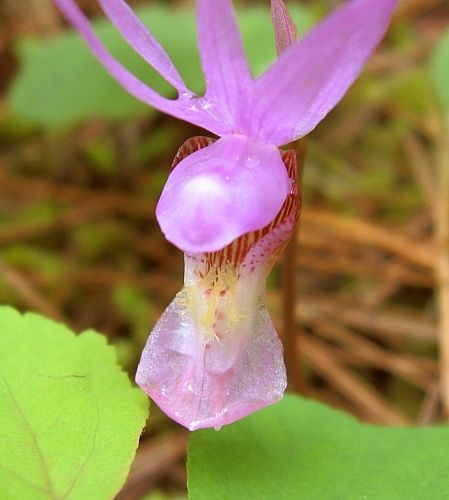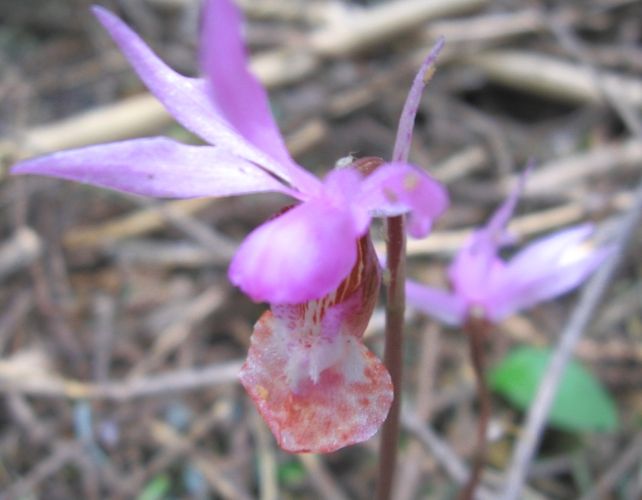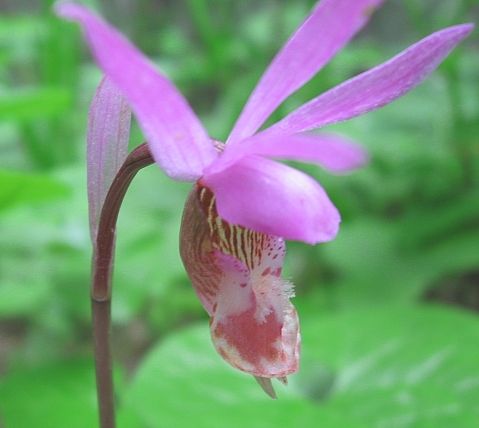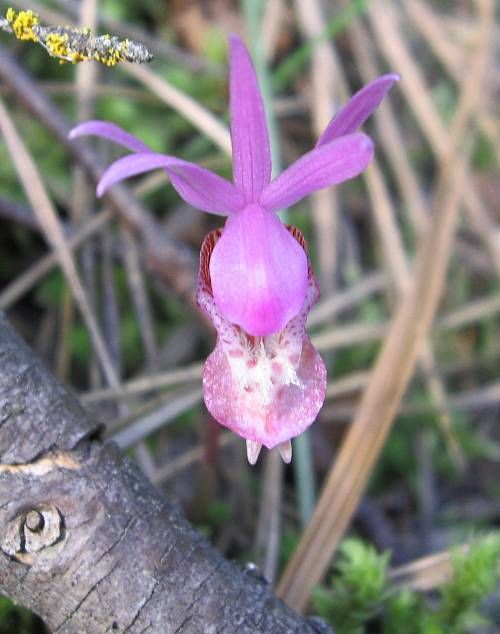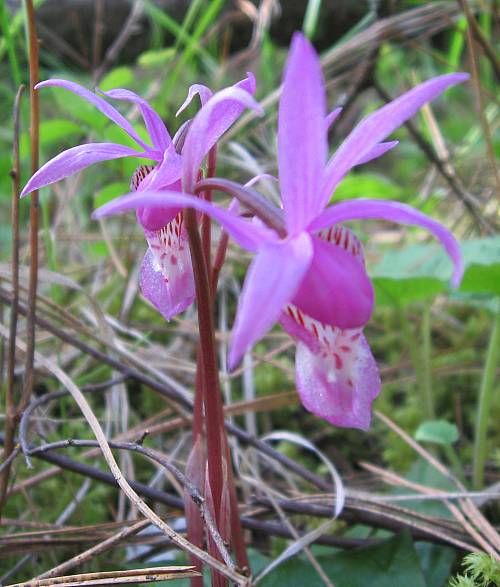 Calypso bulbosa, Lady (Fairy) Slipper Orchid

Synonyms: Cytherea bulbosa, Cypripedium bulbosum, Calypso borealis.

Habitat:
Calypso orchid may be found in cool, moist, shady forests in soils rich with decaying leaves, needles, and wood. It may be found from near sea level to fairly high in the mountains.
Bloom size varies and is likely to depend more on environment then on bulb size. Eventually a large corm will divide into 2 or 3 new corms as seen in the photo to the left.
CALYPSO GROWS FROM FALL UNTIL LATE SPRING, GOING DORMANT ABOUT THE TIME THE FLOWERS SENESCE. DO NOT WATER ONCE DORMANT. THESE CORMS HAVE JUST STARTED GROWING AND THE CORMS ARE DEPLETED FROM PUTTING UP NEW LEAVES, AS IT HAPPENS IN ALL BULBS. THEREFORE CORM SIZE IS IRRELEVANT NOW, HOW THEY ARE CARED FOR THROUGH THE GROWING SEASON WILL BE MOST IMPORTANT. CARE INSTRUCTIONS ARE INCLUDED.
This is for 10 of the smaller bulbs, they may not bloom next spring
I AM NO LONGER ACCEPTING PAYPAL BECAUSE IT IS AN EBAY COMPANY AND NOT SAFE FOR A SELLER TO USE. I TAKE CHECKS AND MONEY ORDERS ONLY. DUE TO NON-PAYING BUYERS LIKE GardenerGram ( A BBB) I HAVE ENDED THE FREE SHIPPING AND NO LONGER TAKE ANY E - PAYMENTS. DON'T LIKE IT? WELL YOU CAN USUALLY FIND IT ON EBAFIA FOR TWICE THIS PRICE OR HALF THIS SIZE.

You are welcome to email me with your want list esp. if you want more than the token amount listed here. Just click on the "ask seller a question" link to reach me.

Click here to view Buggy Crazy's rating with the Garden Watchdog!

NEARLY ALL OF THE DAVE'S GARDEN FEEDBACK WAS FOR LILIUM, BUT I HAD FAR MORE INVESTED IN NATIVE PLANTS AND BULBS, ALL OF WHICH ARE NOW EXTINCT DUE TO THE ANTI-FARMING ATTITUDE IN OREGON.
Payment Details: I TAKE CHECKS AND MO'S. NO MORE DWOLLA OR OTHER E-PAYMENTS, NO CARD PAYMENTS AND NO INTERNATIONAL.